Septentrio AsteRx-U MARINE
The Veripos-enabled AsteRx-U MARINE is powered by the AsteRx4, the most advanced multi-constellation dual receiver from Septentrio. Its multi-frequency engine can track all current and future Global Navigation Satellite System (GNSS) constellations - GPS, GLONASS, Galileo, BeiDou, IRNSS and QZSS – on both antennas. This guarantees you reliable and accurate GNSS positioning now and into the future.
Septentrio's knowledge and experience in the GNSS industry ensures that the AsteRx-U MARINE offers you the highest possible accuracy, scalable to a centimetre - AsteRx-U Marine supports VERIPOS PPP augmentation services.
Users of the AsteRx-U, like the AsteRx-U can use any device to operate the AsteRx-U MARINE without any special configuration software via the built-in webserver accessible via WIFI, network or USB connection.
Key features

544 channels for tracking all known and future signals from GPS, GLONASS, GALILEO, BEIDOU,
IRNSS, QZSS & SBAS on both antennas
Precise and solid heading calculation
cm-level (RTK) and dm-level (PPP) position accuracy
Dual L-band channel with support for TerraStar corrections
Septentrio GNSS+ algorithms for solid performance
Integrated cellular modem, Bluetooth and WiFi with optional UHF radio
---
Andre relevante produkter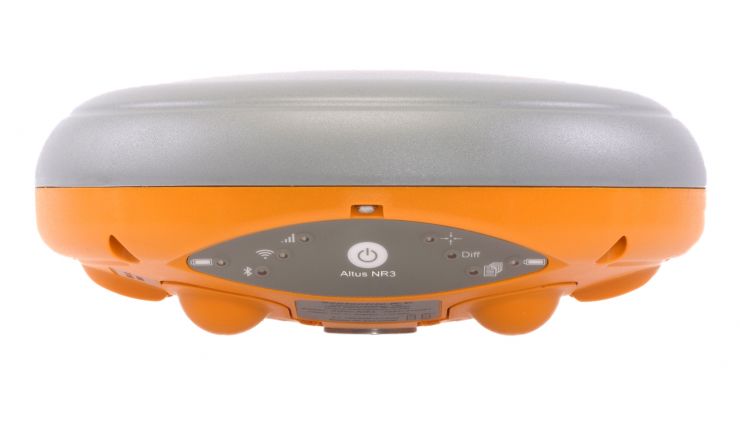 Altus NR3 er den nyeste CPOS-roveren fra Septentrio, en multi-konstellasjons GNSS-mottaker som utmerker seg med ekstrem ytelse, fleksibilitet, kompakt…
PolaRx5 er en funksjonsrik og robust multi-frekvent GNSS referansemottaker. Den unike utførelsen av signalmottaket gir markedets laveste støynivå. Den…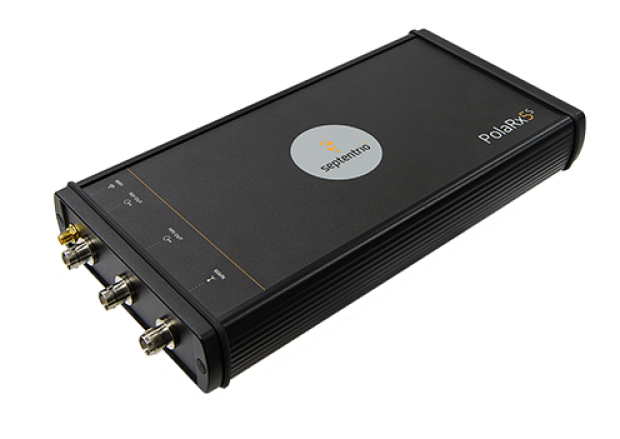 PolaRx5S er en multi-frekvent, multi-konstellasjons GNSS-mottaker dedikert til ionosfærisk overvåkning og romværvarsling. Den er bygget rundt Septrentrios…